Marketing for vets
Being a great vet should be enough to attract clients to your practice. But we both know it's not that easy. Whether you're uncomfortable promoting yourself, or you just don't have the time to dedicate to marketing your practice, there's plenty I can do to help. I can...
Give your business some direction, and help you find your place in the market

Find out where your marketing's broken, fix it, and start tracking the numbers

Put in place the foundation blocks for a new sales and marketing system that works

Start to automate your marketing, iterate and optimise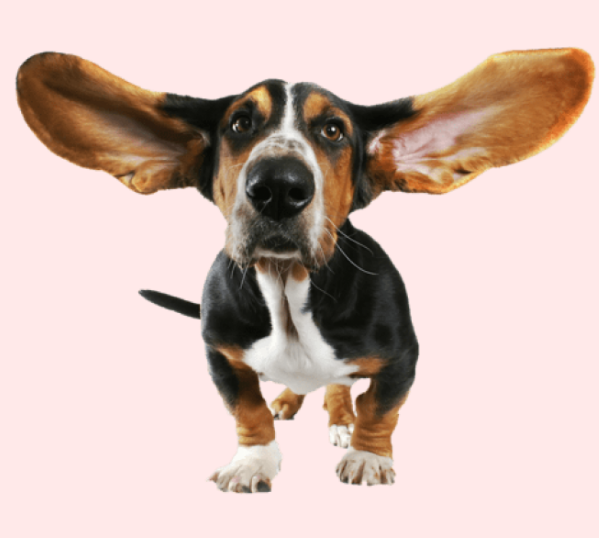 Ten Essential Marketing Strategies for Independent Veterinary Practices
There are many ways veterinary practices can showcase their clinical excellence with marketing that attracts clients for life. This free guide contains 10 must-have marketing strategies to help you drive client acquisition and retention and effectively promote your practice.
What do I get with coaching?
Let's accelerate your veterinary practice
Everything I do revolves around understanding what you want from your business. So we'll start with that. And then we'll implement a sales and marketing system to generate the kind of leads that will get you there. I have proven experience working in the pet industry, with veterinary clinics in particular, so I can guide you all the way to transforming your business into exactly what you want it to be.
Book a discovery call
After working in agencies and digital marketing for over 15 years and winning awards for veterinary marketing, I want to help your practice thrive. It's simple. There's a marketing system my clients follow to book more Patients and reach their goals. It's quick. It's cheap. And most importantly gives your more predicable results.