I'll let you in on a little secret.
I struggled with the word 'coaching'. I thought about calling myself a consultant, but that felt too stuffy. It's been a battle.
Either way, here's what I do:
help businesses make changes to their sales processes to land larger contracts consistently

I map out their customers' buying journey to identify opportunities for content marketing and up-selling to lift revenue by 30%

I automate business processes to save time, improve margins and serve customers better

I implement sales and marketing systems that help businesses do the things they've not done before in order to change their results…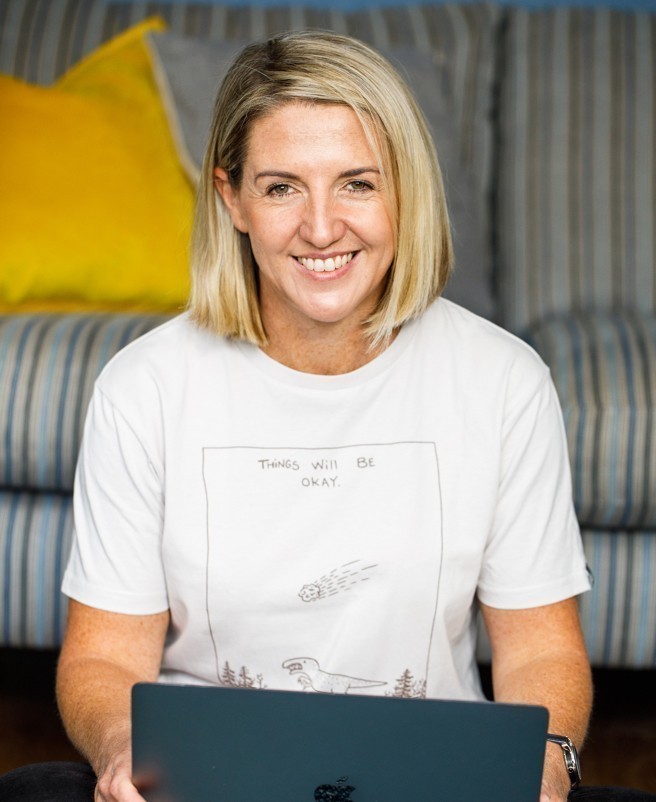 If coaching is those things, then I'm a coach. I've helped businesses do them all, and sometimes all it takes is a conversation and a different perspective. I want to see your business thrive, I've got a system for sales and marketing, and I provide the support to implement it into your business.
You and your goals
Tell me your location
This is all about getting back to your vision and why you started in the first place. We'll look at the gap between where you are now and where you want to be. We'll discover what your frustrations are, what keeps you up and night, and why you're stuck. Then we'll prioritise the approach for you.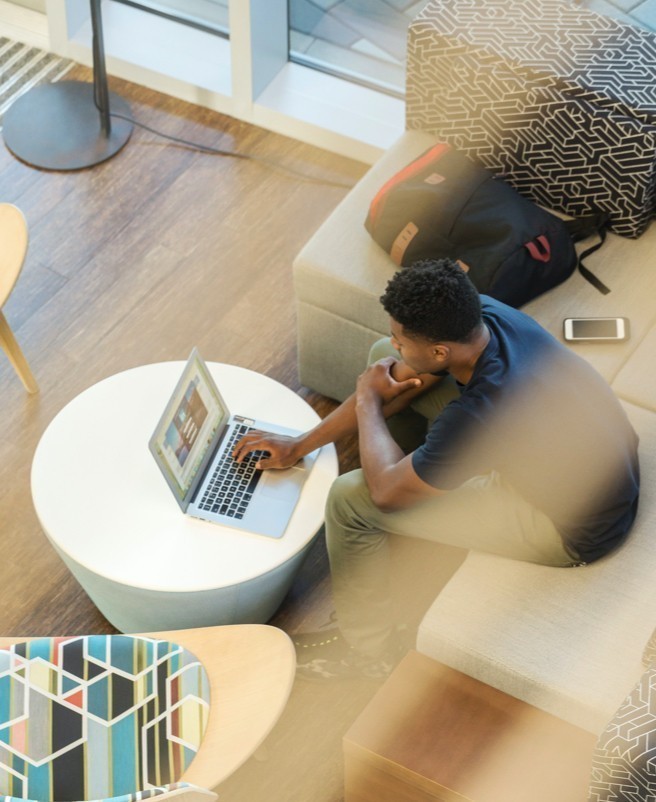 The system
Are you ready to take action and put the work in?
We'll begin implementing a sales and marketing system that will work for your business. We'll put in place the foundation blocks for some quick wins to get you results early on. We'll look at what numbers to track, and create your action plan to start attracting clients more regularly.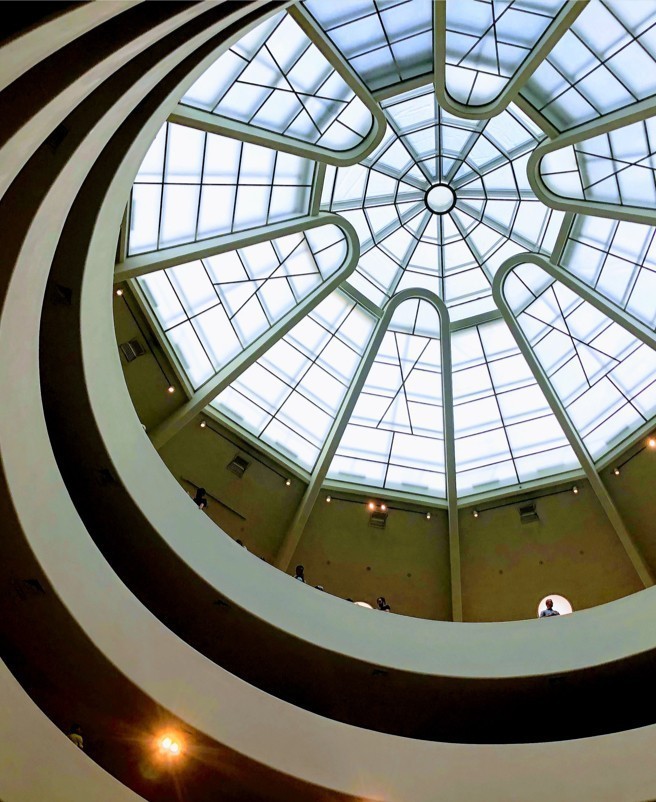 The support
This is the glue that holds it all together.
I'll personally guide you, keeping you on track with regular calls and by reviewing the things you're implementing. Support is key to making sure that all the plans and actions don't sit alone in the cupboard with the rest of your good intentions. Sound harsh? Maybe. But I will push you to be resourceful and get things done because we're here to get you the results you deserve. You in?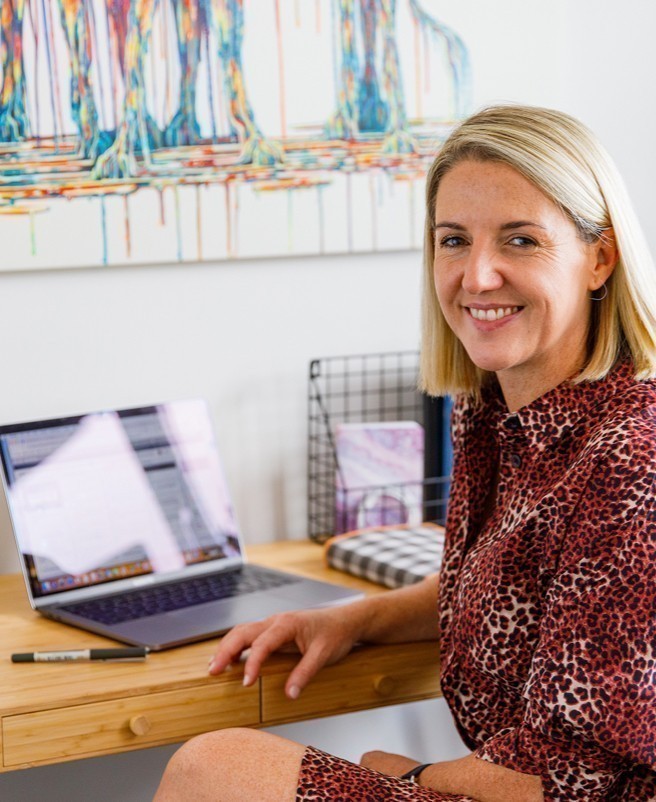 Book your discovery call
Work with me to break through to the next level, go further and faster in your business. This is your first step to geometric growth for your business, less stress and quitting the job that you own. Schedule a 30 minute consultation to discuss acheiving your goals.
Coaching FAQs
How can coaching help me?
There's a wealth of research and reports on how business coaching helps with performance, revenue and so on which I'm not going to quote verbatim. However, setting smart goals and having the right support to develop the strategies and implement them consistently will help you create, well anything you want.
When is it time to hire a coach?
Have you ever come home from work feeling a bit battered from the busyness and thought, 'what the hell have I actually done today?'
We've all been stuck in the weeds.
You're so busy on the treadmill that is running the business that you've lost sight of:
Your vision

Why you started
You don't have time or energy to work on:
Strategy

Things that will move the needle
If you're ready to quit the job you own, it might be high time to hire a business coach.
Business coach vs life coach
When we own our own business, can we ever really separate business and life? I don't think so. That's why when I start working with you, the discovery process will be about designing a life you love so we know exactly what the business goals need to be. I'm not a life coach, but this is all about redesigning your business to be exactly what you want it to be.
Business coaching vs executive coach
Executive coach, leadership coach, developing competencies. That all sounds a bit much to me. Business coaching is simple and it should be results focussed. I'm here for two things and two things only - to help you put in place (1) a system to generate sales and acquire new clients to improve your business, and (2) provide support to help you get sh** done.
How you can work with me
There are a number of ways I could be involved in transforming your business. To keep things simple, I've created the three coaching packages below. If one of these doesn't fit what you're looking for, let's chat.
30-Day Coaching Experience

£795 one off

A short, sharp focus on your business's biggest sticking point, with one-to-one coaching calls and regular check-ins.

Clients Like Clockwork®

£2,700 or 3 x £997

An intensive 12-week program designed to attract a steady stream of high-value clients to your door.

The Growth Code®

£7,600 or 9 x £900

A long-term commitment to implementing the powerful systems and structures that will set you up for a lifetime of business success.
No risk promise
I'm confident I can add value to your business that's greater than the cost of my fees. If that's not happened after the first three months, I'll refund your monthly fees and you can walk away.
Let's get serious about growth
Schedule your free 30-minute call today to get started on redesigning your business and life.
Still not ready to chat?
If you've got a few more questions about coaching, what's right for you and you're not quite ready to schedule your call, no problem. Use this form to drop me a line and I'll respond within 24 hours.