1 to 1 business coaching
If your business has hit a plateau (or a brick wall), sometimes all you need is someone on the outside with a different perspective to nudge you in a new direction. I work 1-to-1 with business owners or their marketing teams to implement systems that will deliver predictable and tangible results. I'm a little different to an executive coach in that way (I'm also much more affordable).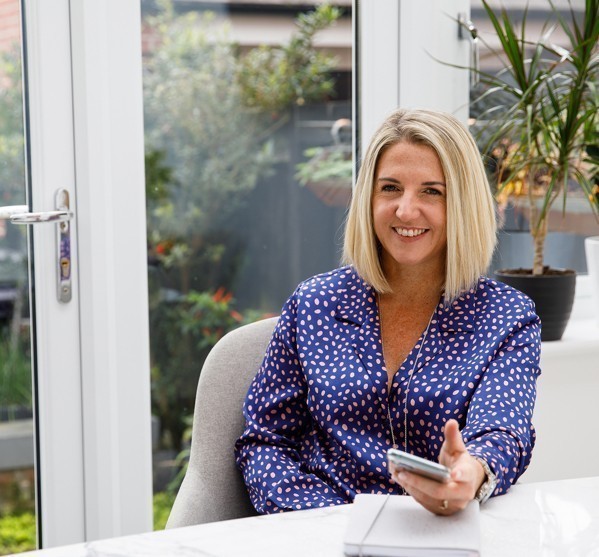 What do I get with coaching?
First, let's set the record straight. This is 'coaching' with a difference. We'll work together to (one) implement a sales and marketing system in your business - a machine that will generate new leads and help load up your front-end revenue. Then, I'll provide (two) the support to guide you along the way, keep chipping away at your goals consistently and most importantly track the numbers.
You can find out more about coaching and how it works here later but are you ready to crack a tidy little ever-green sales system for your business?
The benefits of coaching
Grow revenue

Earn move, live more

Go further, faster

Share the load
You're not getting the business results you want. You've got goals and you know that there's a better way and you're open to new ways and a little support to help you go further, faster. To sum it up I'm that mentor, coach or consultant who can help you crack the growth code for your business and get the results you deserve.
Book your discovery call
Work with me to break through to the next level, go further and faster in your business. This is your first step to geometric growth for your business, less stress and quitting the job that you own. Schedule a 30 minute consultation to discuss achieving your goals.
How you can work with me
There are a number of ways I could be involved in transforming your business. To keep things simple, I've created the three core coaching packages below. If one of these doesn't fit what you're looking for, let's chat.
30-Day Coaching Experience

£795 one off

A short, sharp focus on your business's biggest sticking point, with one-to-one coaching calls and regular check-ins.

Clients Like Clockwork®

£2,700 or 3 x £997

An intensive 12-week program designed to attract a steady stream of high-value clients to your door.

The Growth Code®

£7,600 or 9 x £900

A long-term commitment to implementing the powerful systems and structures that will set you up for a lifetime of business success.
What other people say about me
I'm so glad I found Sian! She has become an extension of our team and provides great direction, inspiration and support for our marketing campaigns. Her thought process, knowledge and analysis are spot on. She's got bags of passion, thinks outside the box and is extremely organised. I couldn't recommend working with Sian highly enough.
Diana Greenhalgh
My Bespoke Room
When you are growing and expanding it's important to work with the right people and businesses to help you on that journey. Sian has been instrumental in our growth strategy. Thank you for your continued support.
Manuel Costin
uTrack
I had the pleasure of working directly with Sian in my role as Marketing Manager at The Vegan Society. Together, with Sian's creative talent and understanding of our business activities, we created the first ever marketing campaign for the Vegan Trademark to celebrate its 30th anniversary. I would highly recommend Sian for her versatility, understanding of ethical markets and concept creation. Working with Sian allowed us to strengthen our brand voice and further our campaign objectives with a strategic, impactful approach.
Abigail Stevens
The Vegan Society
I had the pleasure to work with Sian on our rebrand including new website and marketing materials. Sian offered excellent advice and insight to get the most out of our marketing budget. Taking time to learn about our business and processes, allowed for everything produced to be specifically tailored to our needs and ultimately improve the visibility and awareness of JDD. I would highly recommend Sian and look forward to working with her again very soon.
Joe Duffell
Owner JDD Furniture
Want a freebie? Go grab some handy guides and ebooks. On the house.
Go to resources
Retail therapy? Products designed to help you crack the growth code
Take me there