I want to see your business thrive
When I was a child, I used to tell my parents that one day I'd help companies be better. It's true. Over the years I've picked up a fair bit of knowledge. I've tested, failed and learned in a never-ending cycle. And as a result, I've created a blueprint for business owners to change their results.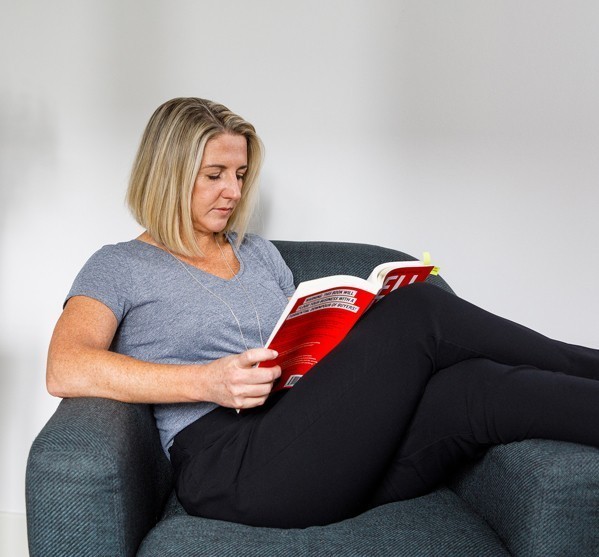 The courses
There's no school timetable here. You can dive in, dip your toe or pick and mix. Do whatever suits you and where you are right now in your business.
The Offer Fix

Ready to craft an utterly irresistible, compelling offer?

This jam-packed workshop series will shortcut your path to creating an irresistible offer that will compel your customers to buy from you. With the work I've done in over a decade of helping brands communicate their message, I've put together a predictable process for you to create successful offer after offer. Change your offer, change your results. Get instant access to Offer Fix now!

Zero To Email Marketing Hero

Ready to unleash the power of email on your business?

If you rely on likes, shares and social engagement, it's time to algorithm-proof your business and leverage the power of email marketing. If you're new to email marketing, you haven't started yet or maybe you want to start from a clean slate then this email marketing mini course is for you. This is hands down the simplest way to get you email list building and emailing without spending loads of dosh and agonising over complicated tech. Complete these five tasks and you'll be well on your way from zero to email marketing hero.