Profitable Marketing Roadmap for Predictable, Reliable Results
Nail It & Scale It is my simple, no-frills system for building an unshakable marketing and sales framework for your business. We'll nail the marketing strategies that work for you, then we'll scale them to create an achievable and profitable marketing roadmap for the next 12 months. By the end of this 12-week program, you'll know the exact steps to take to create sustainable, predictable business growth for the next year and beyond.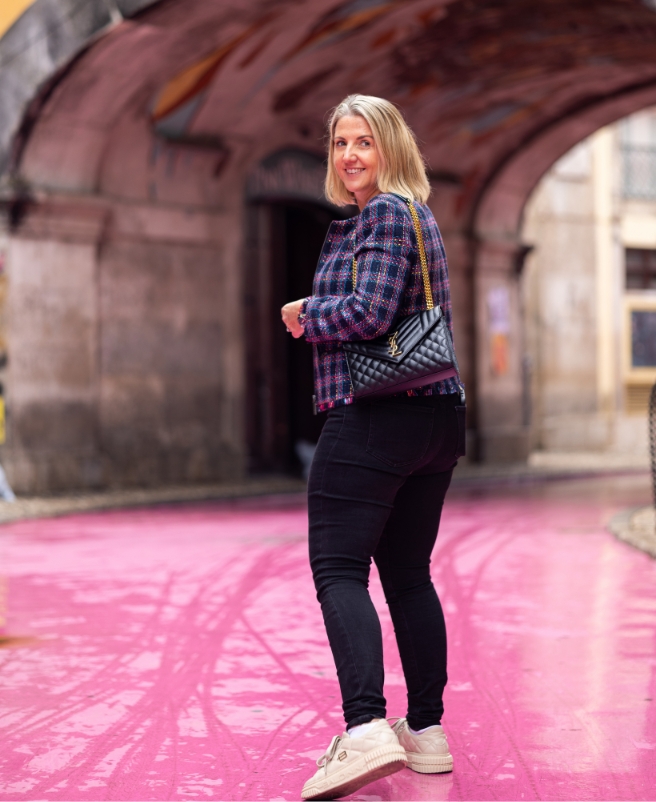 Enrolment opening January 2024
Never worry where you next client is coming from again
Nail It & Scale It is for founders and business owners who want to step off the rollercoaster and add some proven predictability to their marketing results. Hiring a marketing consultant to create a similar plan might cost you up to $15k or $20k, and you'll still have to implement it. Nail It & Scale It is as straightforward as 'drag and drop'. It builds on your own deep understanding of your business and offers the support of like-minded business owners and all the tools and guidance you need to map your journey to clear, consistent growth.