Coaching for Small Businesses
Being great at what you do should be enough to attract clients to your business. But we both know it's not that easy. Whether you're uncomfortable or unsure about promoting yourself, or you just don't have the time to dedicate to marketing your business, there's plenty I can do to help. I can...
Give your business some direction, and help you find your place in the market

Find out where your marketing's broken, fix it, and start tracking the key numbers

Put in place the foundation blocks for a new sales and marketing system that gets consistent, scaleable leads

Start to automate your marketing, iterate and optimise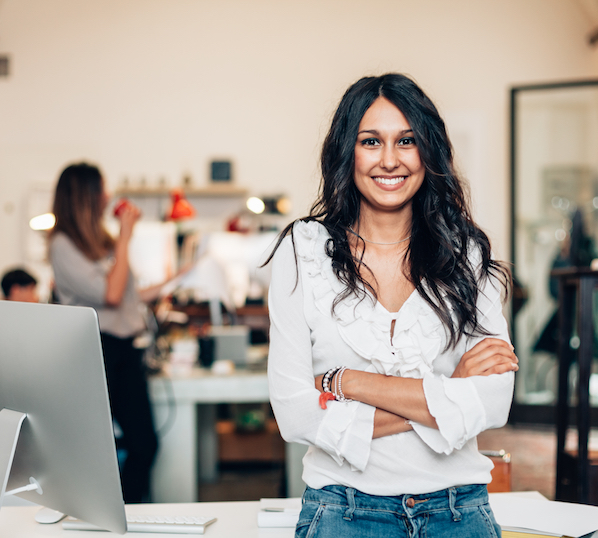 Must-have Marketing Strategies for Small Businesses
There are many ways small businesses can showcase their abilities with marketing that attracts clients for life. This guide contains real ideas and actionable steps to lay the ground work, a strategy to get you some ideal clients help now and effectively promote your business.
Coaching for Small Businesses
What do I get with coaching?
Everything I do revolves around understanding what you want from your business. So we'll start with that. And then we'll implement a sales and marketing system to generate the kind of leads that will get you there. I'm passionate about helping small businesses. I've been running my own for over a decade. I understand the challenges, the frustrations and how much you have to give, so I'm genuinely excited to guide you all the way to transforming your business into exactly what you want it to be.
Schedule a Discovery Call
After starting several successful businesses, exiting and running my own digital marketing agency for over a decade, I know the peaks and troughs, the highs and lows. I want to help your business thrive. It's simple. There's a marketing system my clients follow to bring in leads consistently and reach their goals. Ready to crack the growth code for your business?