Growth Coaching for Agencies
Your cutting-edge knowledge and creativity should be enough to interest clients in your business. But we both know it's not that easy. Whether you're unsure about how to reach your audiences, or you're great at selling your clients' businesses but not so hot when it comes to your own, there's plenty I can do to help. I can...
Find the right niche for your agency and create your blue ocean

Find out where your marketing needs work, fix it, and start tracking the numbers

Put in place a new sales and marketing system that works

Start to automate your marketing, iterate and optimise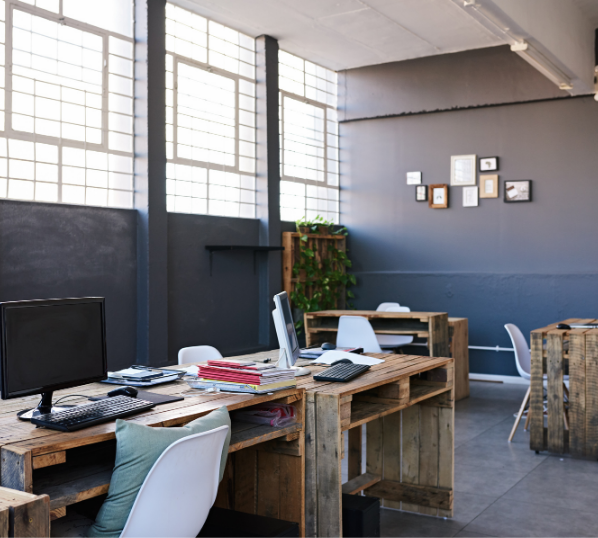 Get the Agency Health Check Calculator
How much money are you losing in your agency? Pause for a moment and take a 30,000 foot view. This will show you your real capacity and the gap of where you should be. In other words, how much money you're leaving on the table. Plus it'll show you the number one mistake agency owners make...
Business Coaching for Agencies
What do I get with coaching?
Everything I do revolves around understanding what you want from your business. So we'll start with that. And then we'll implement a sales and marketing system to generate the kind of leads that will get you there. I've been involved with creative agencies my whole career. I've worked with some of the biggest names in the industry and ran a successful agency for over a decade, so I can guide you all the way to transforming your business into exactly what you want it to be.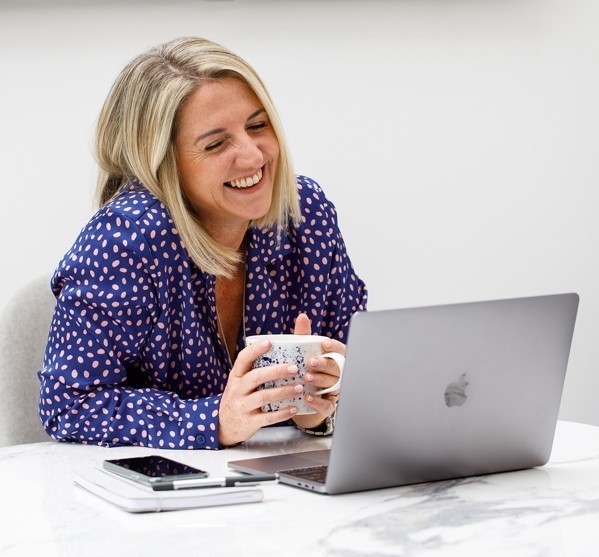 Schedule a Discovery Call
After starting several successful businesses, exiting and running my own digital marketing agency for over a decade, I know the peaks and troughs, the highs and lows. I want to help your business thrive. It's simple. There's a marketing system my clients follow to bring in leads consistently and reach their goals. Ready to crack the growth code for your agency?