The Clarity and Consistency Club
Join the club to get your business back in the swing
The Clarity and Consistency Club provides the clear guidance and support you need to get your business out of the slump you're in. I'll help you and other business owners in the club ditch the panicky trial-and-error strategies that are getting you nowhere, and help you focus on the consistent, deliberate actions that will get you out of the weeds and back on the road to regular and rewarding growth. You'll have access to key templates and tools from my signature Growth Code® program and Learn with Sian workshops – including my Zero to Email Hero course. And we'll have a club coaching call every two weeks to keep you on track and go over any problems you're having.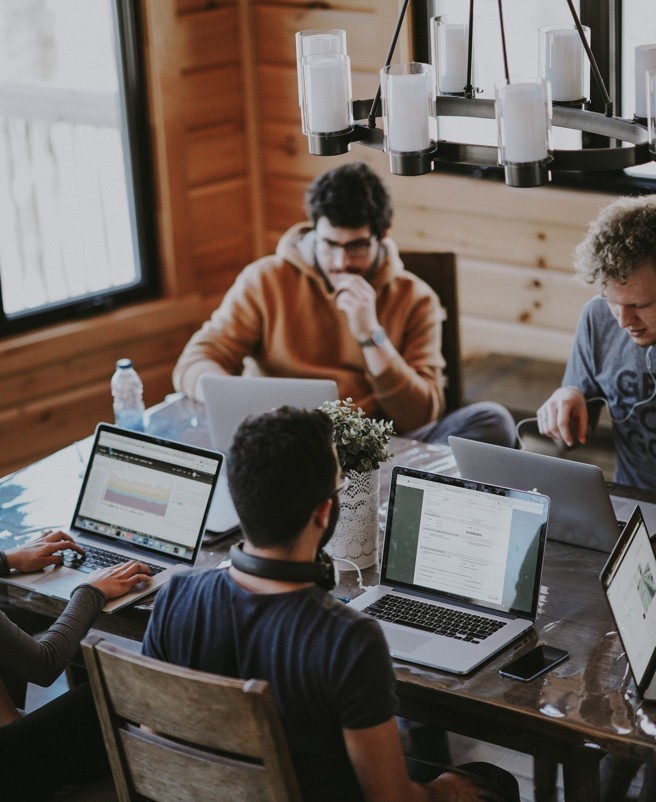 Interested in group coaching?
Let me know if you have any queries about group coaching and I'll be happy to answer. I'll pop you on the mailing list and let you know when group coaching opens for enrolment.
Until then, join me on Facebook for updates and insights on creating a business and life you love.