Agency Growth Accelerator
Get you and your business back in the swing
An exclusive group coaching experience for small, independent agency owners who want more growth with less trial and error to have more freedom and flow on this crazy, wonderful journey of being a business owner. If you've ever wished you had someone riding shotgun with you on the journey, now is your chance. Inside the Agency Growth Accelerator, we'll cover topics ranging from pricing for profit, positioning in a sea of same, systems and processes to give you more freedom, business models, getting like clients like clockwork and agency life! This is designed to give you support and guidance in mapping your journey to clear, consistent growth for you and your agency.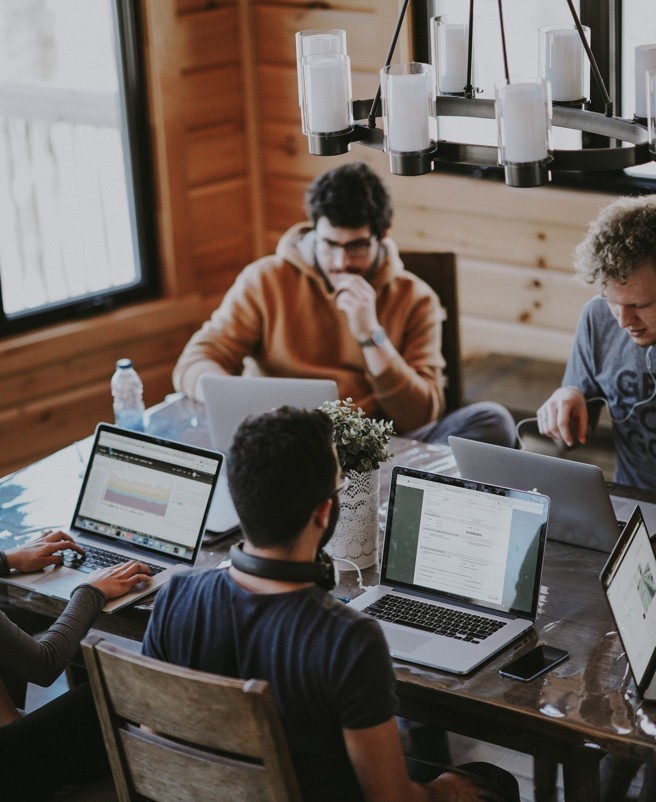 Interested in group coaching?
Let me know if you have any queries about group coaching and I'll be happy to answer. I'll pop you on the mailing list and let you know when group coaching opens for enrolment.
Until then, join me on Facebook for updates and insights on creating a business and life you love.