Why you need Clients Like Clockwork®
Business has stalled so you're marketing like mad. But no one's biting. Despite what you're telling yourself, the problem probably isn't with the people you're trying to reach - it's with you and the messages you're putting out there. Clients Like Clockwork is my powerful 12-week program designed to help you understand exactly where you fit into your customers' lives, and the actions you need to take to add the kind of clarity and value that speaks their language.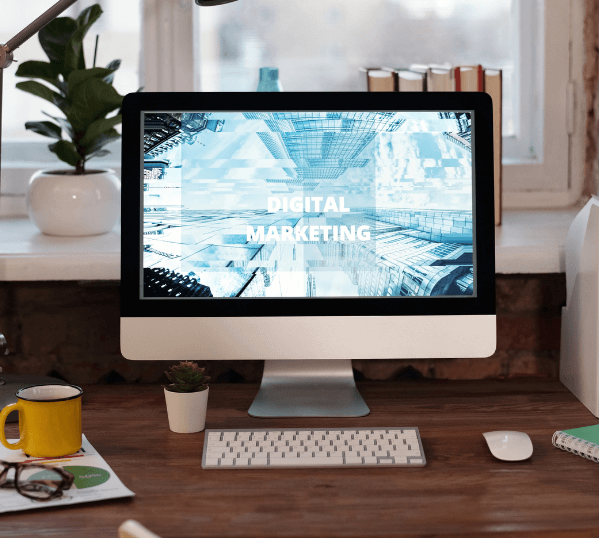 I'm here to help your business thrive, not to be another draw on your costs. I fully expect you to attract at least three new clients before the 12-week program is even finished.
What's inside Clients Like Clockwork®?
This intensive 12-week program is divided into four key pillars. I'll give you the tools to master each one, and we'll talk regularly to make sure you're sticking to the plan with a coaching pack bolt-on.
Pillar 1: Clarity. We'll make sure you're crystal clear on exactly who you are as a business, and dig deep to understand what you're offering and where you create the most value.
Pillar 2: Craft. We'll create and craft a powerful framework to structure and package up your new offer in a way your dream clients simply won't be able to ignore.
Pillar 3: Content. I'll show you how to plan, create and deliver the kind of marketing content that draws customers to you, and helps you build meaningful relationships with them.
Pillar 4: Conversion. Finally, you'll learn how to convert your leads into real paying customers - without any sales skills or experience.
Here's what you get for $500
The 12-week course is a detailed roadmap to get your business where you want to be.
A comprehensive library of workbooks, tools and videos to guide you through the pillars

(Optional) coaching calls to make sure you stay motivated and on track

Access to my signature Outbound Prospecting workshop

My Zero to Email Marketing Hero email templates and playbook

Lifetime access to the training so you can dip back in whenever you need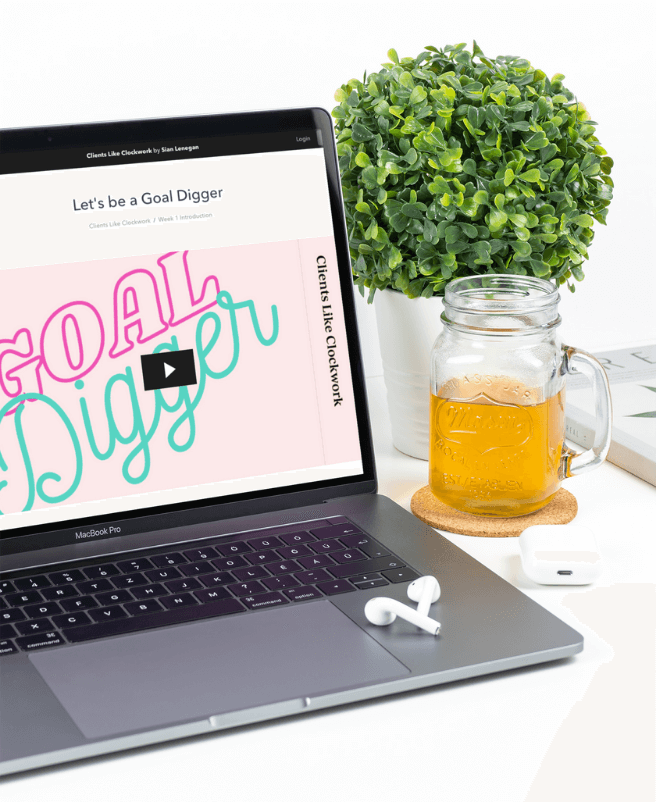 Is Clients Like Clockwork® right for you?
I've created this course for agency owners and owners of client service businesses who want to break the feast/famine cycle and take decisive steps towards working on their business, not for it. You'll need to bring your commitment, but in return, you'll be rewarded with a new vision for everything your business could be. I promise.
Jump on in
So what do you think? Are you ready to start attracting a regular stream of clients that will grow your business and set you up for long-term success?
Not quite ready?
If you've got a few more questions about the program and you're not quite ready to sign up right away, no problem. Use this form to drop me a line and I'll respond within 24 hours. Tell me your name, email address, a little about your business and the biggest challenge or obstacle you have with getting clients on demand.
Disclaimer
I make every effort to accurately represent this or any program I provide and the value therein. There's no guarantee that you'll earn money out of this program or any advice provided. When I use sales figures and case studies they are examples of results and should not be construed as a guarantee, promise or expectation. Your results are determined by your efforts, your own experience, pace as well as market conditions and factors which I have no control over. Running a business can be a risky game, it's up to you to bear that risk and use the information, tools, and advice I provide at your own discretion. I do not provide any express or implied warranties and by continuing to use this site or any WWS associated website, you agree and take responsibility for purchasing any of the products or services offered.