1:1 business coaching for ethical brands
Being honest, virtuous and principled should be enough to attract clients to your business. But we both know it's not that easy. Whether you're not quite sure how to reach your audience, or you just don't have the time to dedicate to marketing your business, there's plenty I can do to help. I can...
Give your business some direction, and help you find your place in the market

Help you market yourself without selling your soul, and start tracking the numbers

Put in place the foundation blocks for a new sales and generosity marketing system that works

Start to automate your marketing, iterate and optimise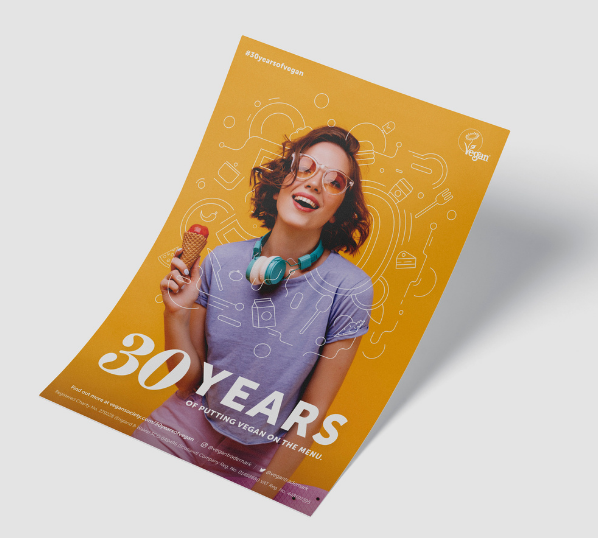 Coaching for Ethical Brands
What do I get with coaching?
We'll start with understanding what you want from your business and your values. And then we'll implement a sales and marketing system to generate the kind of leads that will get you there. I've worked with a number of ethical brands from the Vegan Society to Black Country Women's Aid and Birmingham LGBT, and I understand that success means many different things to different people. I can guide you all the way to transforming your business into exactly what you want it to be.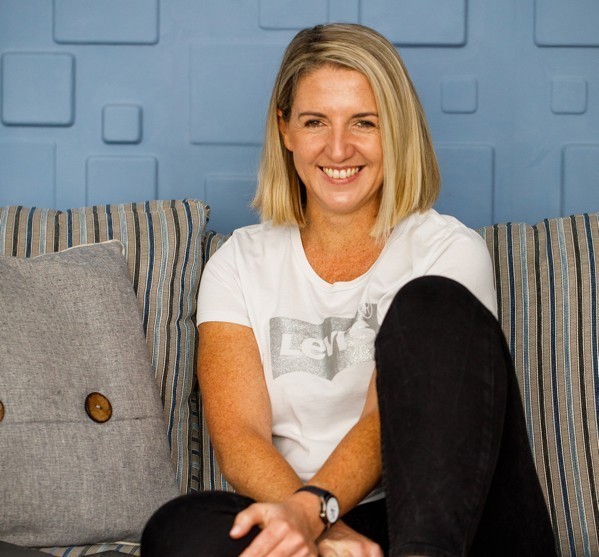 Let's talk about your ethical brand
I want to help your business thrive and market your brand with generosity. It's simple. There's a marketing system my clients follow to bring in leads consistently and reach their goals and I've worked with countless ethical brands to help get their tone, message and vision out there in a way that resonates with their values and audiences. Think I can help? Let's have chat.